Collections
Shop for artwork based on themed collections. Each image may be purchased as a canvas print, framed print, metal print, and more! Every purchase comes with a 30-day money-back guarantee.
About Elastic Pixels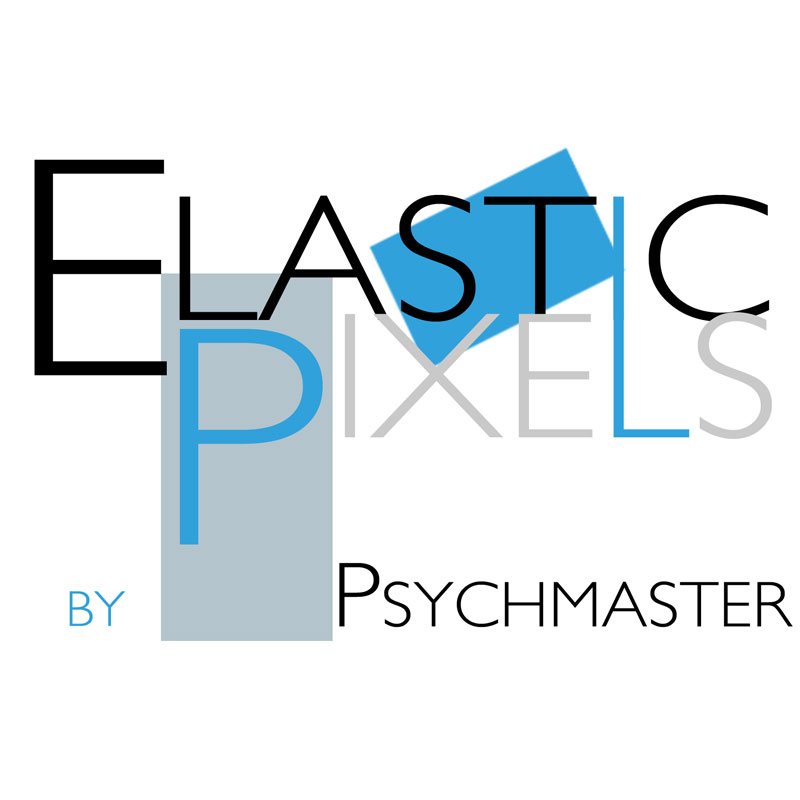 Hello and welcome to Elastic Pixels! Here — by way of a short history, combined with an artist statement — is a bit about Elastic Pixels:

JUDY MARSHALL FERRARO Ph.D. is a self-taught artist, who came to painting out of a background as a clinical psychologist for 30 years and emotional healing. Her experience as a therapist for many years is apparent in her artwork, which also reflects the subjective side of a lifelong journey towards understanding the unconscious and personal symbol.

As Judy explains: "An abstract expressionist style best describes my traditional oil painting on canvas, masonite, paper, and glass. In exploring the emotional response to color and the forms that arise out of the application of successive layers of paint, each work feels more like a discovery than a creation. It is as though a visually intuitive process guides the uncovering of an elemental underlying reality.

ELASTIC PIXELS are another form of paint (with mouse as brush and pixels as pigment). I initially worked with the simplest aspects of Clarisworks and Adobe Photoshop in an attempt to translate my traditional abstract expressionist themes into digital media. The trade-off between the real depth and texture, created by layers of paint, was another type of illusory depth. I explored the ability to go into an image, manipulating only a part of it, while creating simultaneous variations and changeable layers.

The digital images directly translate abstraction from paint to digital media. Color is applied like broad strokes on canvas — evocative and elemental — suggesting mood and movement. The color creates a tangible, often sensual and emotional dynamic all its own, varying in tone from dark to buoyant.

Many of my images were created by delving so deeply into the pixels that an actual (not suggested) elemental reality is revealed. These images appear either photographic (although no photographs were actually used) or painterly depictions of an alternative, but strangely recognizable dream world, in which the figures seem identifiable, even animate — part humanoid, part space creature, part surreal fantasy. In the Flower Series, for example, the vibrant and evanescent qualities project the illusion of living blossoms caught in time, amidst the flora and fauna of an internal alien landscape."

Another fun feature available here at Pixels/FAA, is the 'Image Size' slider on the individual product pages. You can adjust it for the image and create a whole new pattern — which works really well for pillows as an example. This then, makes our Pixels "Elastic" as it were, and one can customize the product to their liking.

Note: Having just started here, we're in the process of building up our galleries, and more designs will be added over the upcoming days... thanks for stopping by!